Learn about our ministries
At Roxburgh Park Community Church we strive to be thehands and feet of Christ. We have a wide range of ministry and outreach programs. Find out how you can get involved.
Do you have questions about life, your purpose, the Christian faith, Jesus Christ, the bible... then Alpha may be just the thing you are looking for!
Come along to an "Introduction to Alpha" night, hosted by Roxburgh Park Community Church at the Administration office (9 Lachlan Crescent, Roxburgh Park). To find out when the next night will be held, contact us.
The CareWorx Food Bank offers free food for those in circumstances of special need or disadvantage. The CareWorx Food Bank stocks a range of food and pantry items including fruit, vegetables, milk, bread, frozen foods, rice, pasta, cereal, canned and bottled goods, baby goods and pantry items. Currently, we look after 300 families in our community.
Community Development Initiatives (CDI) is the charitable fund founded by us. It has Deductible Gift Recipient status. CDI raises funds that are used to establish and support community based programs that promote and encourage well-being, health, education, social inclusion and enhanced community capacity.
We have a range of Connect Groups at RPCC. We have men only, and women only groups, young adults groups, and mixed groups. Connect groups usually meet on a Wednesday night, with some groups meeting on Tuesdays or Thursdays. Most are in the evening but some do meet during the day.
Contact us to join a Connect Group today.
We believe that God's will is always to give life and life more abundant, and we pray for healing by declaring that belief. We pray for healing for the sick because Christian compassion calls for it and God delights to heal people. Everyone can come, we are open to the public and welcome all who come. Roxburgh Park Healing Rooms is opened every third Saturday of every month
Focused towards primary school aged children our Kids Club runs every Sunday morning 10.30 am to 12.00pm during school terms. Kids Club is not baby-sitting, but a fun and focusing learning and growing process about our friendship with God and each other. All our children's workers have Working With Children Checks.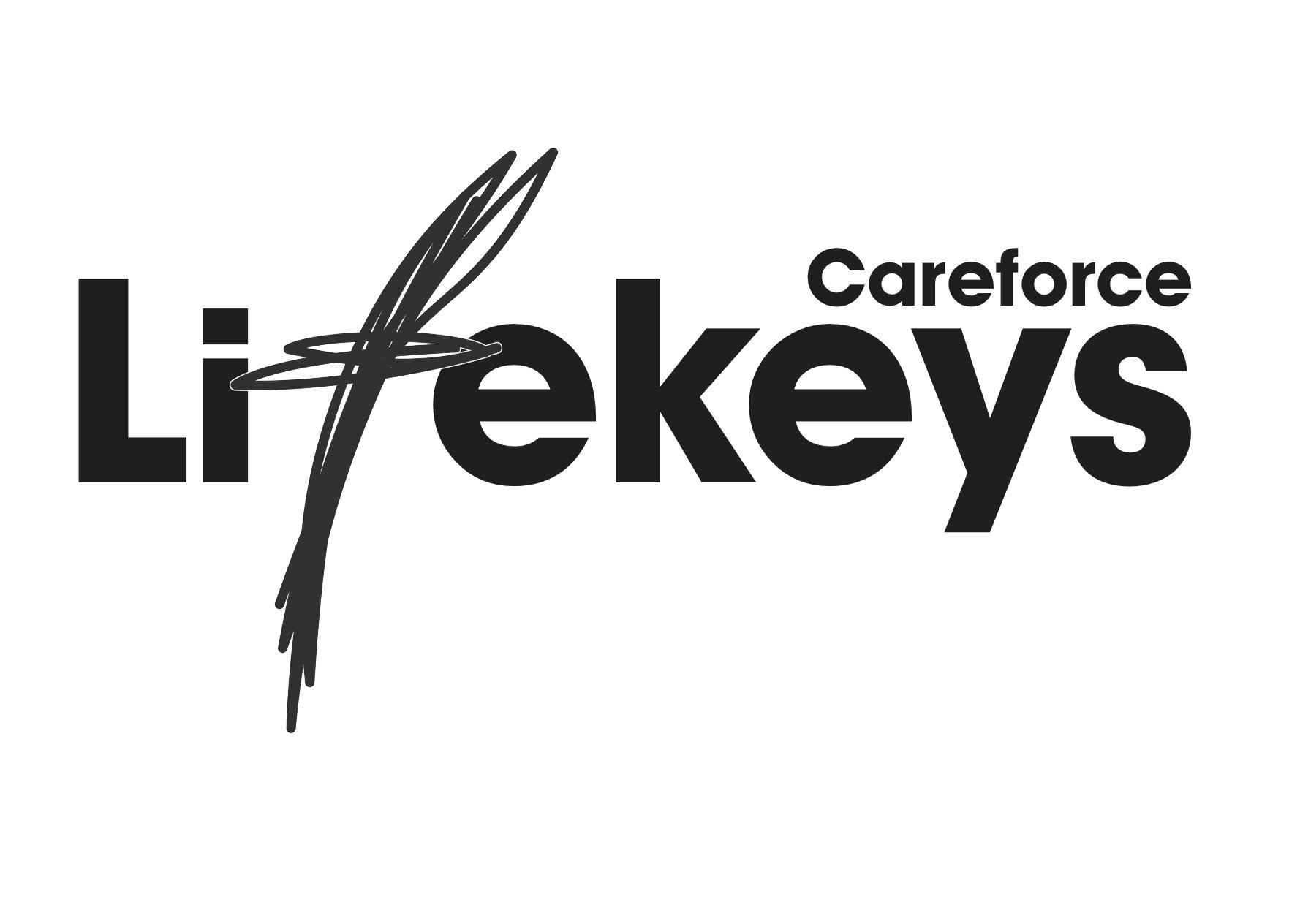 Our world is a hurting place. At RPCC we're committed to addressing these issues in a holistic way in our community. We use the Lifekeys programs produced by Allan and Helen Meyer, the founders of Careforce Lifekeys. The Careforce Lifekeys programs address the issues of ordinary people, struggling with every day life, and are a powerful outreach tool. We run a range of programs and invite you to find out more here.
If you were to peek inside the Hume Men's Sheds, you might see men restoring furniture, perhaps restoring bicycles for a local school, building planter boxes, fixing lawn mowers or making a kids cubby house for Camp Quality – it could be just about anything. There might be young men learning about tools and life from the older men teaching them! We operate Men's Sheds at Craigieburn and Sunbury.
Join us each Tuesday at 10:30am in a relaxed environment where newborns and toddlers can play, have fun and create something to take home. Parents can spend time sharing thoughts and make new friends in a peaceful and welcoming atmosphere. For information please contact Eva McKenna on 0418 361 460 or emckenna78@gmail.com .
RPPC has thriving youth and young adults ministries. Our vision is to see young people encounter God in such a powerful way that they become disciples who go on to make disciples!